Custom Archtop Carve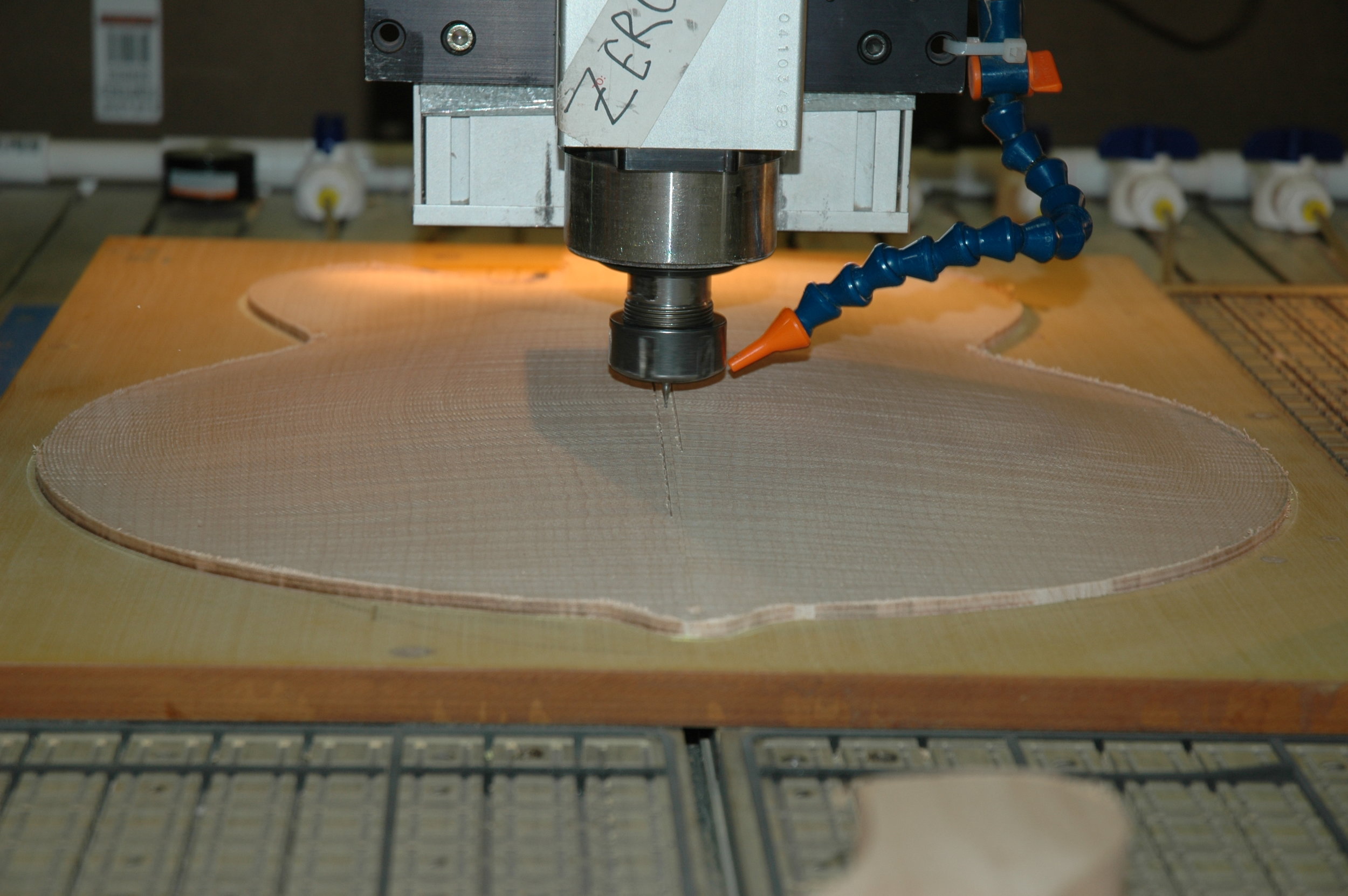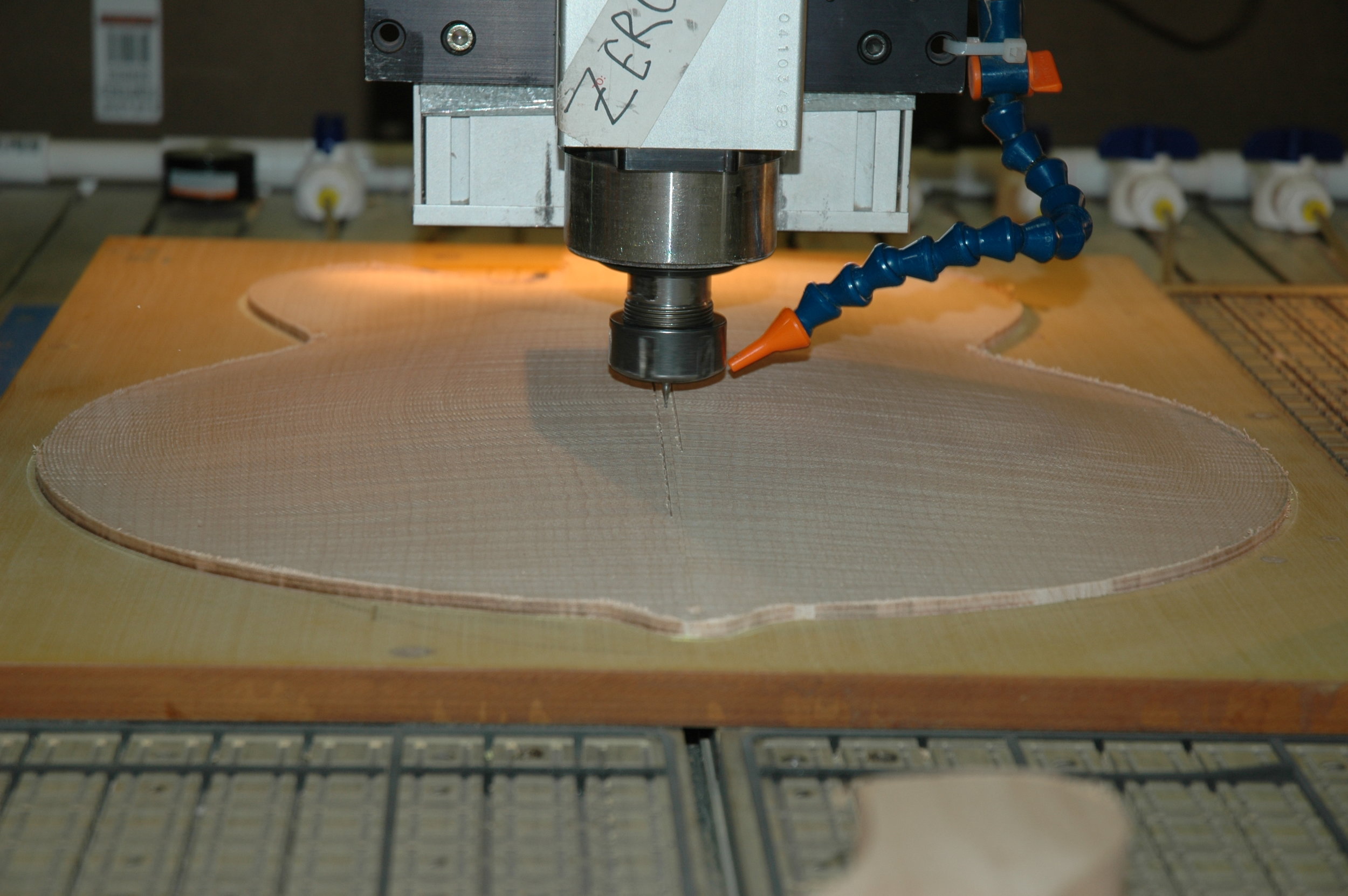 Custom Archtop Carve
We offer fully customized carved Archtop Tops and Backs.
Send us your Top or Back plate and we will laser scan, program, and machine an exact replica of your part.
A one-time Digitizing, Prototyping, and Tooling cost for this part of $1000 is required before machining can be done.
$300 is for both the Outside Carve and Inside Carve of an Archtop Plate. Single side carved plates are $150.
Tops and Backs can be carved to the builders desired thickness.
Wood is supplied by customer.
We take Intellectual Property Rights seriously. We claim no ownership of any design, part, or idea submitted to us.
Some Custom Parts may take up to 2 weeks to process, design, and machine.
Parts will arrive with minor tooling marks ready to sand.
Contact us for more information.