Body Profile Routing Templates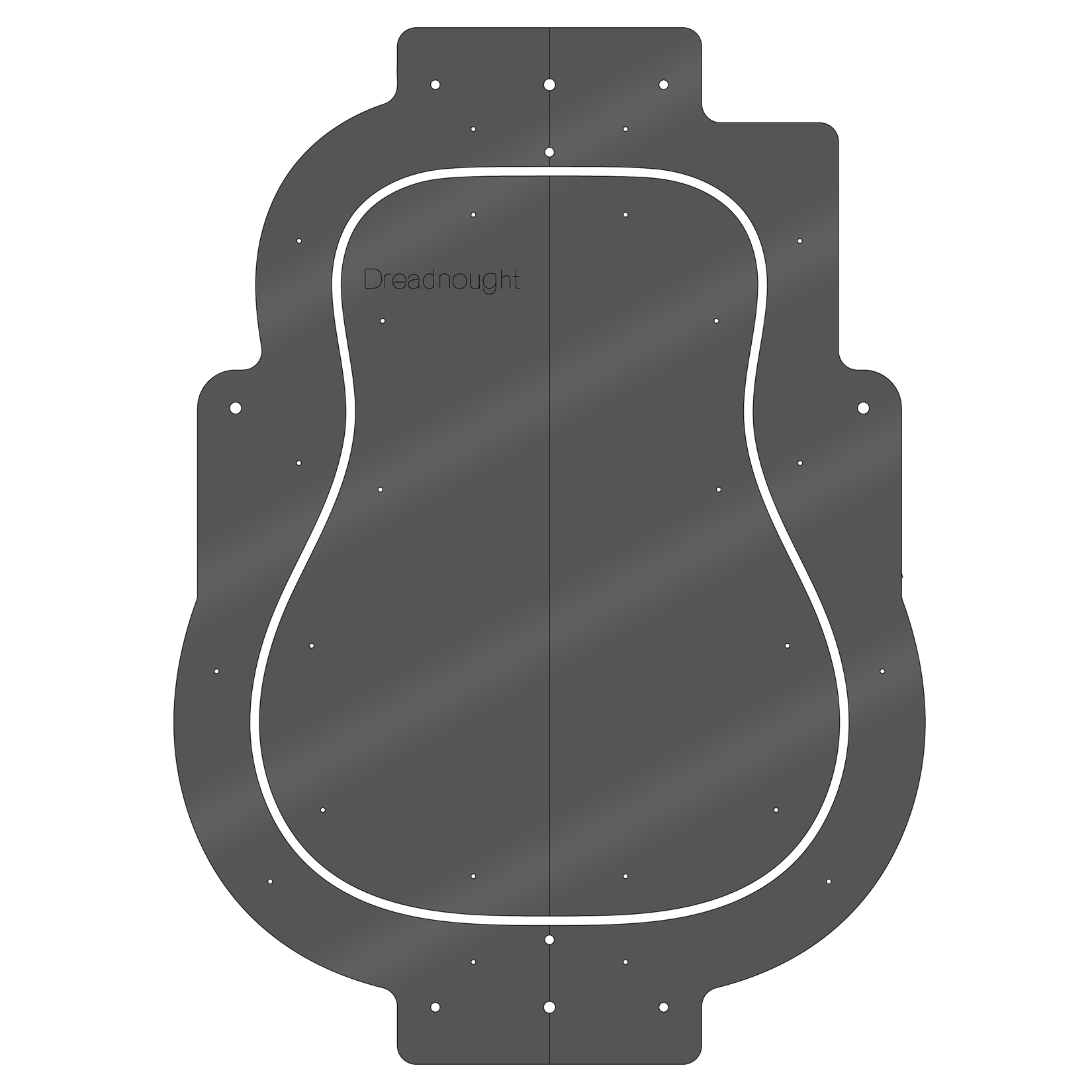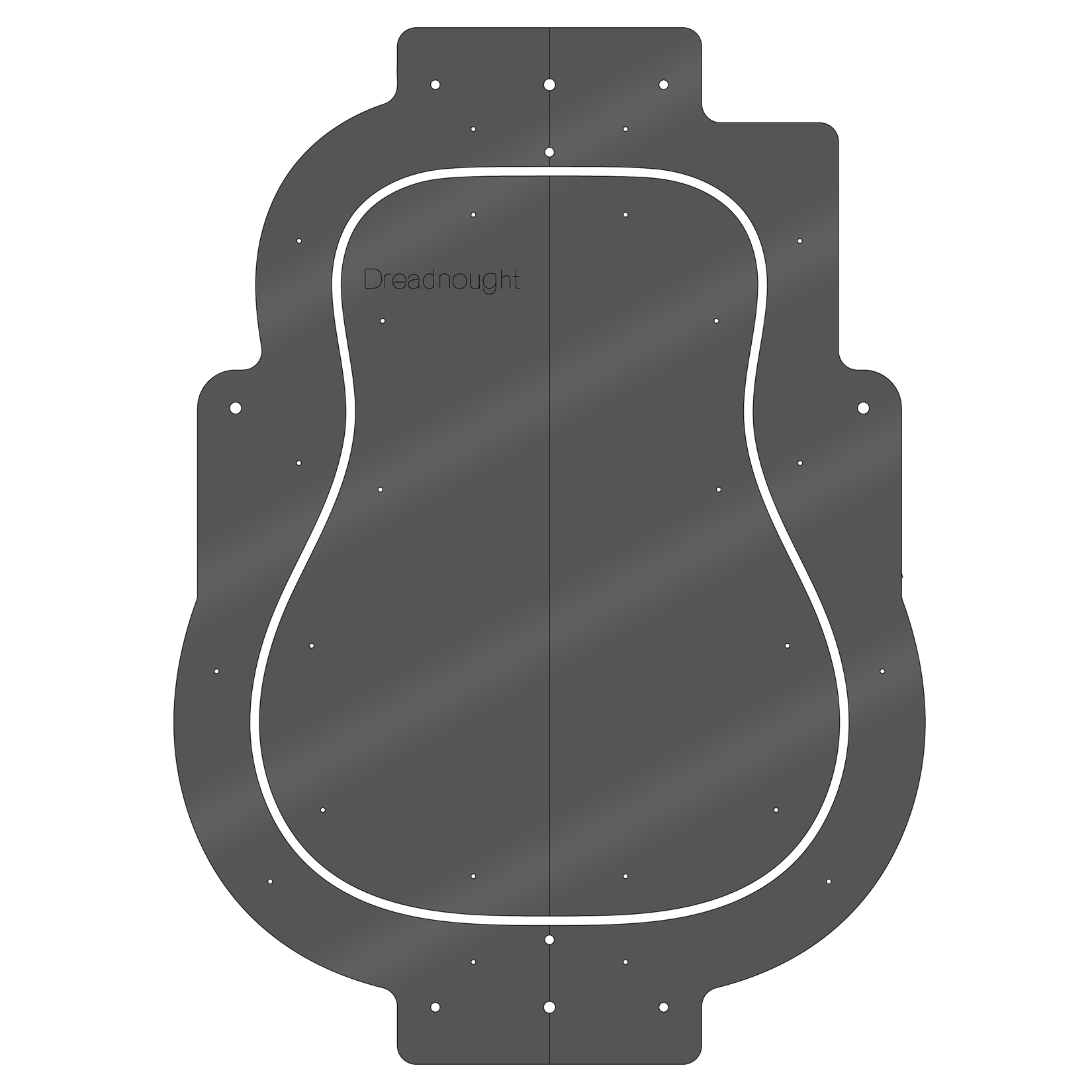 Body Profile Routing Templates
Used to flush-trim rout your own Boxing and Side Bending Molds. Each fixture has locating holes and screw holes that allow you to securely locate the fixture to a layer of plywood.
Made from durable HDPE for a lifetime of use.
Available models are close interpretations of the original designs. There is a matching Body Profile Template for each available Routing Template.
For Custom Templates check out out Custom Parts section.
Parts are cut to order. Please allow 1 to 2 days of lead time before your part is shipped